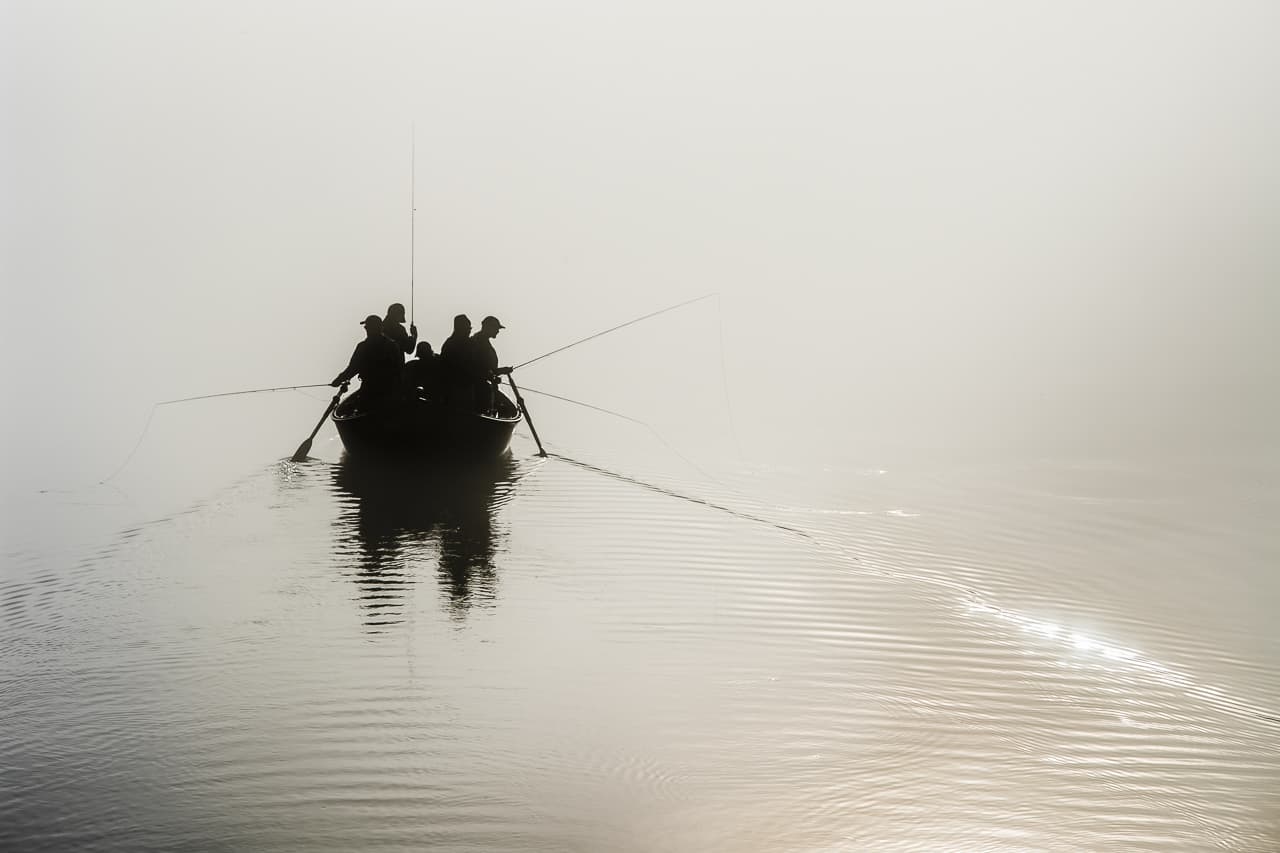 I was raised in a small coal mining town in Eastern Pennsylvania and worked seven days a week in our family's corner grocery store from the age of 8 until I left for college and, afterwards, when home on visits.  Thanks to scholarships and summer manual labor jobs in foundries, I was able to attend  the Massachusetts Institute of Technology (MIT) and received my Bachelor of Science and Master of Science degrees from MIT in 1973 and then my law degree from Georgetown University, Washington, D.C., in 1976.   I have never forgotten the inherent dignity and value of hard work, regardless of the job.
I have lived and practiced in the Central Kenai Peninsula since 1977, first as an attorney for the Kenai Peninsula Borough and then in private legal practice since 1982.  I am admitted to practice before the United States Supreme Court, the Alaska Supreme Court, the Ninth Circuit Court of Appeals, and the state and federal trial courts of Alaska.  Between 1984 and 1990, I was President of the Kenai Bar Association and later President of the Soldotna Rotary Club in 2000-2001.  I recently served on the Alaska Court System's committee on electronic evidence.  I have been repeatedly rated, most recently in 2008, as "Very High" in legal ability and ethical standards by the respected Martindale national attorney rating service. 
Since 1990, I have been continuously involved with the American Bar Association, the Alaska Bar Association and other groups as a speaker and author on legal technology and legal practice.   Some of my more recent published articles can be found under the 
Tech Articles
 link.  I have been personally involved for many years in directly helping local education through our school district, as a member of the Kenai Peninsula College Council, and by working with Kenai Peninsula students applying to MIT.
I enjoy my family, the outdoors, and flying.  I have been an active licensed pilot in Alaska for the past 25 years and have handled a number of aircraft accident cases.  Our entire family remains very active in Karate. I received a first degree black belt in Jinen-Ryu Karate, at age 58, through Peninsula Martial Arts of Soldotna and Okamoto's School of  Karate in Anchorage.  Our 16 year old Rachel received her first degree black belt in 2008.  My wife Terese, also 59 and a Ph.D. education psychologist, received her first degree black belt in October, 2009.  Both Terese and I are enrolled in multi-year second degree karate black belt programs.  Terese is active in education matters at the state and national level.
I am also active as a fine arts photographer with a number of recent solo and group shows, some of which have included our 16 year old's photographs.   Some of my recent photographic work and articles on digital photo technology can be found under the 
Photography
 link.
Joseph Kashi Law Office
205 East Beluga
Soldotna, AK   99669
Phone: 907-260-7732
Cell: 907-398-0480
Email: kashi@alaska.net